« Back to all recent discussions
What does White Solid LED mean?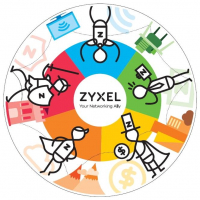 Zyxel_Support
Posts: 426
Zyxel Moderator
White Solid LED means the Multy WiFi system works fine. When the Multy unit stays in Idle state for 180 seconds, the White Solid LED will become dim until the state is changed.