« Back to all recent discussions
How to prevent images from mirroring in a video?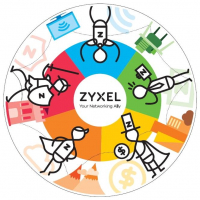 Zyxel_Support
Posts: 426
Zyxel Moderator
If you record videos in a mirror, all the images are inverted. This app allows you to reverse the mirrored images.
1. Tap Cameras then My Cameras.
2. Select your camera from the list and then tap Settings.
3. Tap Camera Settings, and then turn on Flip Video Horizontally.