« Back to all recent discussions
How to check the connection quality while live video is broken?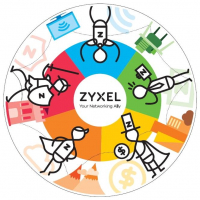 Zyxel_Support
Posts: 426
Zyxel Moderator
1. Log into Aurora with account and password.

2. Go Settings to access camera's configuration.
3. Click Camera Settings.
4. Then select Signal to check the Wi-Fi strength.
5. Through the page, the APP will automatically check the quality and strength.