« Back to all recent discussions
How many wireless devices does Multy U (WSR30) support?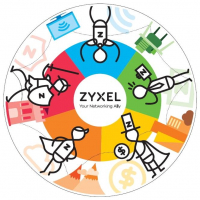 Zyxel_Support
Posts: 431
Zyxel Moderator
A WiFi System of Multy U (WSR30) units supports 64 devices per radio. Multy U (WSR30) has 2 radios which are 2.4GHz and 5GHz. Therefore, 128 is the maximum number of wireless connections.