« Back to all recent discussions
How to find the current app version of Multy Plus (WSQ60)?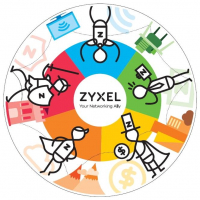 Zyxel_Support
Posts: 426
Zyxel Moderator
Step 1: Open the Multy app which is installed in your mobile device.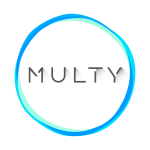 Step 2: Tap the "Menu" icon.

Step 3: Tap "Information" in the menu list.

Step 4: Find "App Version" in "Information" page.