« Back to all recent discussions
What is daisy chain?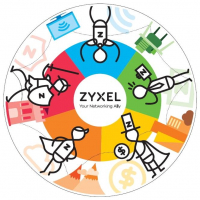 Zyxel_Support
Posts: 426
Zyxel Moderator
Daisy-chaining allows nodes to connect to other nodes to increase the range of WiFi coverage. This enhancement is excellent for users whose homes have a long stretch of spaces that requires WiFi coverage. With daisy-chaining, you get more flexibility when placing your nodes.