« Back to all recent discussions
What type of WiFi security does Multy Plus (WSQ60) use?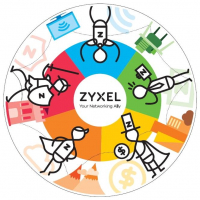 Zyxel_Support
Posts: 426
Zyxel Moderator
WPA2-Personal (AES) is used as the default security type in the Multy Plus (WSQ60).
WPA2 Personal is the main WiFi security method and is used by most home and small business users.